Quote

maco

Quote
freeradical
How are things in Thailand today? Is hard drive manufacturing coming back up?

The great hard-disk drive shortage seems to be nearing completion.

BlueFin Research analyst Paul Peterson asserts in a note this morning that the supply imbalance in hard drives that was triggered by last year's flooding in Thailand is not as dire as originally feared, which is good news for PC manufacturers that had been struggling to buy enough drives at reasonable cost. One contributing factor, he notes, is that PC demand remains sluggish. Seasonally slow demand is allowing a rapid recovery in HDD inventories, he asserts.

[

www.forbes.com

]
C'mon, the hard drive companies were just getting jealous of the oil companies jacking gas prices for holidays, or whenever they want to suck in more cash if they sense the economy is doing better. The supposed flood in Thailand was the drive makers' excuse to build up some cash by creating false demand. When RAM, drives, and other tech commodities get real cheap, stock up on 'em just in case, so the blips don't catch you off guard... I don't mean buy tons of everything; but when you feel something hitting a low, store a little extra, so you can trade for the commodity you need when you need it, then you can at least do so based on a cheaper currency (IOW, looking at commodities as your currency).
///
---
Sometimes it is what it is...
and then there's times when it's really better.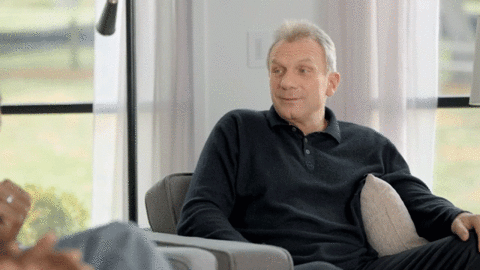 ==