Quote
DavidS
No. We could use a couple inches here in Atlanta, though.

Just the typical isolated, afternoon showers that are on the forecast every day during the summer (but rarely materialize).
Same in Central Florida, need more rain.
---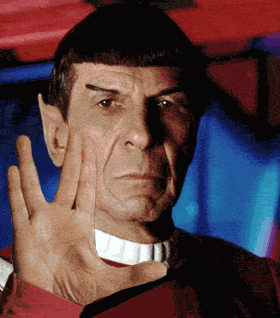 Comedy Central: Best news channel that isn't a news channel.
Fox News: Best comedy channel that isn't a comedy channel.