toughness is relative, but so they don't get lost, that's simple; put a label on them that reads:
"If you are reading this label, you have most likely been infected by a sensitive radioactive isotope. Please return these glasses immediately to Kraniac to obtain the antidote which will prevent the infection from spreading, or doing any permanent damage if the antidote taken within the approximate 24 hour incubation period from now. Please call Kraniac at (800) 555-1234 to expedite the glasses for antidote exchange."
or, do like Mrs. Buzz, and buy the three packs at costco, or in quantity at the dollar store, and don't worry about them...
---
Sometimes it is what it is...
and then there's times when it's really better.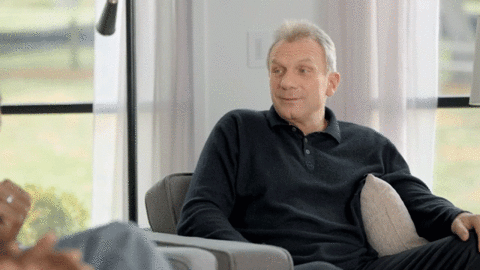 ==