been trying to work the kinks out of an old D-Link DI-624M wifi router pressed into service to replace a stubborn, older, DI-614+, and while I'm still grappling w/ connectivity issues, there appears to be a freeloader in the neighborhood; an unknown MAC address shows up in the wifi client table almost immediately after reboot/startup, even though the MAC address filter does not include that address... so how do I find out what device is doing this? one of the connectivity issues is that when I enable WEP in any fashion, Mrs. Buzz's laptop won't get past the wifi router and out to the internet, though enabling WEP seems to curtail the interloper. There are close to dozen different wifi's that can collectively be seen around here from different rooms, and I have no idea how many computers are related to them... according to MAC address vendor guide, I'm looking for something from linksys, but is there a way to figure out if it's a wifi card, cardbus adapter, access point/bridge, usb adapter, etc. to at least get a jump start on finding it? kinda like to have a clue what sort of threat we're dealing with...
thanks,
Buzz
==
---
Sometimes it is what it is...
and then there's times when it's really better.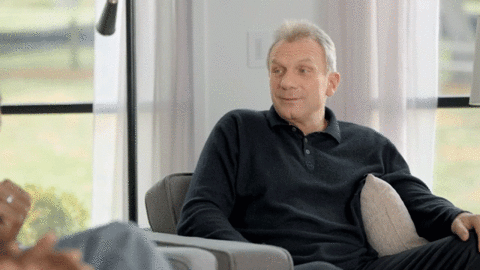 ==