No one should oppose same sex marriage the ordained have spoken .
Furrder more the conspiracy in Maine is like a plague sweeping the country side . . . updates will be posted hysterically ASAP
Secure your values, children and and and and and . . . . theories, subversion is everywhere.
doooooomed *(:>*
---
"Stay Hungry Stay Foolish"
Steve Jobs
"There are only two mantras yum and yuk mine is yum "
Bernard Mickey Wrangle<>Tom Robbins<> "Still Life With Woodpecker"
"There is a fine line between a rut and a groove"
G.D. Kittredge III
"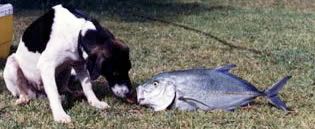 Edited 1 time(s). Last edit at 03/28/2012 02:57PM by haikuman.