No one should oppose same sex marriage the ordained have spoken .
Furrder more the conspiracy in Maine is like a plague sweeping the country side . . . updates will be posted hysterically ASAP
Secure your values, children and and and and and . . . . theories, subversion is everywhere.
doooooomed *(:>*
---
"Stay Hungry Stay Foolish"
"There are only two mantras yummm and yuk "
"There is a fine line between a rut and a groove"
"When all the trees have been cut down, when all the animals have been hunted,
when all the waters are polluted, when all the air is unsafe to breathe, only then
will you discover you cannot eat money."
~ Cree Prophecy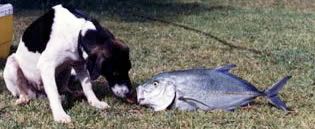 Edited 1 time(s). Last edit at 03/28/2012 02:57PM by haikuman.