So Rubio thinks Mittens should pick Jeb Bush for VP. This is either a selfless act for the good of his party by the first term senator or a cynical ploy to position himself for 2016. Perhaps Rubio sees Mittens with no chance this year and wants to hang the label of failed VP candidate around Jeb's neck and clear himself for a full presidential run. The arrogant little weasel is incredibly ambitious.
"Selfless act" who am I kidding.
[
politicalticker.blogs.cnn.com
]
---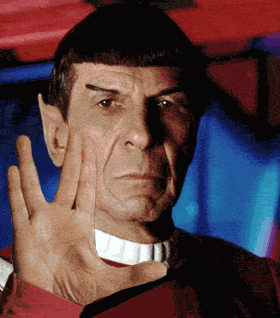 Comedy Central: Best news channel that isn't a news channel.
Fox News: Best comedy channel that isn't a comedy channel.