Quote

Huge plant-eating dinosaurs may have produced enough greenhouse gas by breaking wind to alter the Earth's climate, research suggests.

They included some of the largest animals to walk the Earth, such as Diplodocus, which measured 150 feet and weighed up to 45 tonnes.

Scientists believe that, just as in cows, methane-producing bacteria aided the digestion of sauropods by fermenting their plant food.

[

www.telegraph.co.uk

]
Worse than us humans, who'da thunk.
---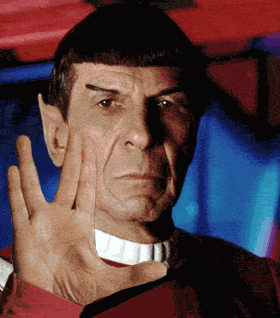 Comedy Central: Best news channel that isn't a news channel.
Fox News: Best comedy channel that isn't a comedy channel.