I see Free-ridicule is using the "Oh, look a cat" ploy to divert attention.
That's in contrast to the deafening public silence from the NRA whilst in private their lobbyists continue to whisper Iago-like in the ears of susceptible legislators.
---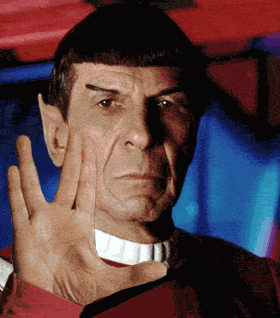 Comedy Central: Best news channel that isn't a news channel.
Fox News: Best comedy channel that isn't a comedy channel.