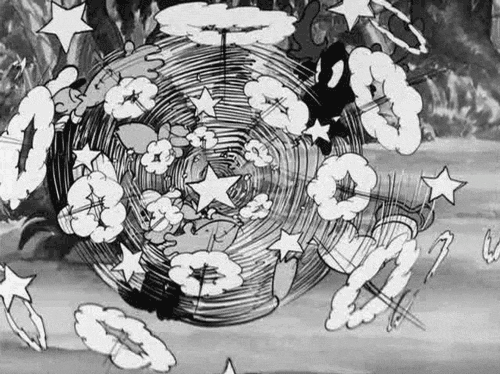 The fun (well, ridiculous) part of this is that the GOP is still solidly backing Trump, even as his raving increases and national politics reaches new lows.
Oops, there goes another staffer
Trump Attacks Comey Again, Saying He and Others 'Committed Many Crimes'
[
www.nytimes.com
]
WASHINGTON — President Trump resumed his attacks Monday on James B. Comey, the former F.B.I. director, and said that Mr. Comey, his former deputy and others "committed many crimes!"
The president — in his first Twitter post since the airing of Mr. Comey's first public interview about his months serving in the Trump administration — again accused Mr. Comey of lying to Congress, but he did not specify which other crimes he believed Mr. Comey and others committed.
In his tweet, Mr. Trump mentioned the former deputy F.B.I. director Andrew G. McCabe, whom Mr. Trump fired just before Mr. McCabe was eligible for his pension after 21 years at the bureau.
And the president referenced Mr. Comey's handling of the investigation into Hillary Clinton's use of a private email server while she was secretary of state. Mrs. Clinton, in part, blames Mr. Comey's handling of the email case for her not winning the presidency.
In his Monday morning tweet, Mr. Trump accused Mr. Comey and Mr. McCabe of committing "many crimes." It was posted just a few hours before the president's personal lawyer, Michael D. Cohen, was to appear before a federal judge in New York related to an ongoing investigation into possible bank fraud.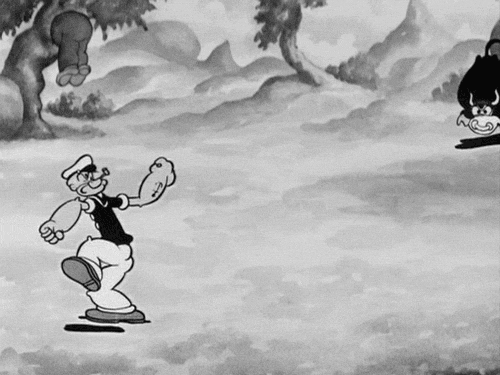 Still waiting for Mueller
Edited 1 time(s). Last edit at 04/16/2018 11:40AM by Steve G..