Even though it's going to get lots of air time, the fact is that whichever of his henchmen Putin's Russian Spy appoints to the Supreme GOP Courtski doesn't matter. They are all the same.
Molotov, Beria, Malenkov, Bulganin, Mikoyan...take your pick.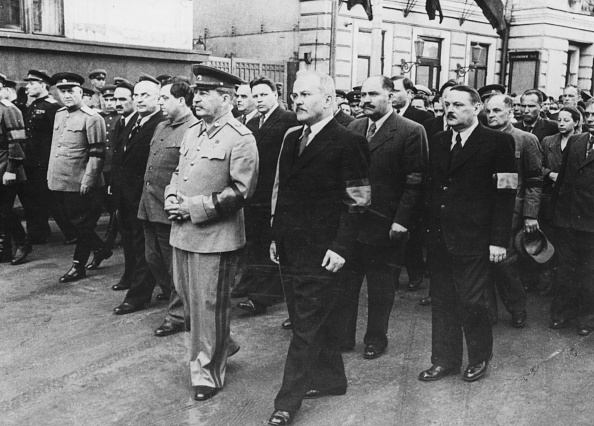 The gang's all here!
Edited 1 time(s). Last edit at 07/09/2018 05:05PM by Steve G..