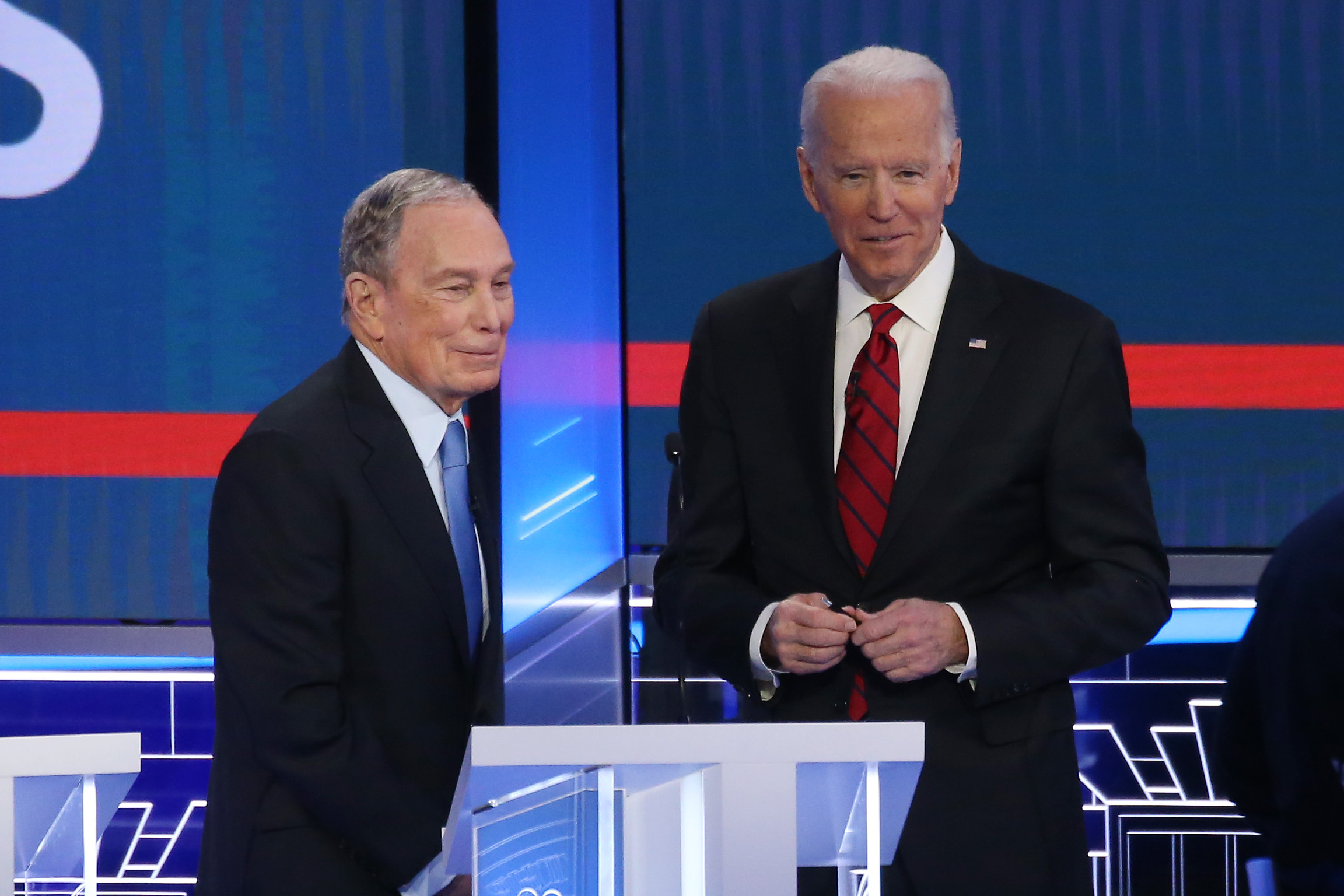 it's for America, Mike
Look, here's the honest truth. We all know that Mike Bloomberg wants America to be a better place, out from under the treasonous GOP and their leader.
This is one of those times when a couple of billion dollars from Bloomberg could solidify a widespread victory for the Democrats both in the White House and in Congress (plus a whole bunch of states.)
These next 95 days are critical to the future of our beloved country. so how about it, Mike? You can change the course of history for the whole world. And lordie knows you can spare the cash.
Wadda Ya Say?