So let me get this straight...
the 25GB promo is 5X more than their standard 5GB freebie, but, if I'm reading the boilerplate correctly, w/ this 25GB promo, there is a 100MB per file, size limitation? and that this restriction does not apply to their regular, smaller account? IOW, this sounds great for stashing documents and pictures, but maybe not usable for sharing movies/videos? I'm dazed and confused, but w/ multiple email addy's you ought to be able to get the best of both?
///
---
Sometimes it is what it is...
and then there's times when it's really better.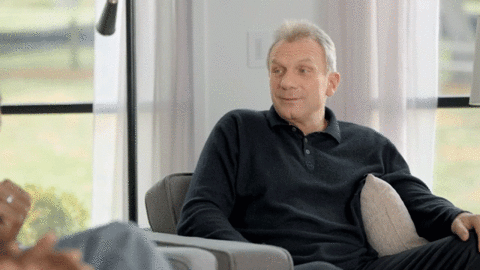 ==