I think maybe I gotta find a local high school/college kid that's Windoze literate... it all looks very daunting compared to our beloved Mac cloners.
OTOH, is there an easy migrator app that will somehow accomplish the same thing? or is the dark side so screwed up w/ all the updates, that that sort of migration won't work?
Thanks again.
==
---
Sometimes it is what it is...
and then there's times when it's really better.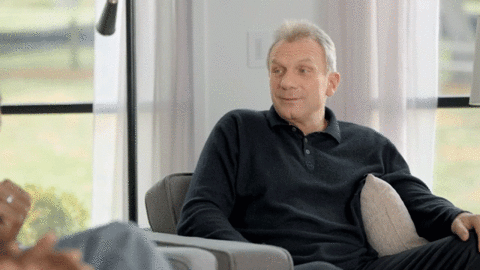 ==