Fanbios.
And yet the front page of CNN has been running "Apple Flaw: This is Scary" for several days now.
But this little nugget is buried deep: "This isn't an easy hack. An attacker first needs administrative access to a machine."
Ugh. so back to the "have a good password" mantra?
---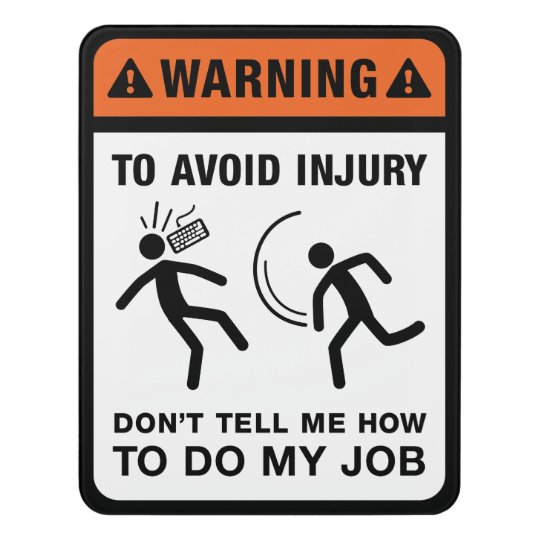 Edited 999 time(s). Last edit at 12:08PM by jdc.
Edited 1 time(s). Last edit at 06/04/2015 04:45PM by jdc.