When you create an editable PDF with form fields you CAN type in your information and print or fax it to someone. However, it WILL NOT be savable if you are using just the Reader - you need the full version of Acrobat to do that.
Sucks, yes I know. Adobe surely missed a huge opportunity to lock up the digital document market. *However they do offer a special version of Acrobat for large companies who want to do this that does allow you to save when using just the Reader. Unfortunately, it costs something un-godly like $100,000.
So basically print yes, fax yes, save no.
---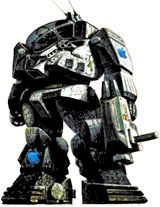 ––––––––––––––––––––––––––––––––––––––––––––––––
MacBook Pro 2.0GHz quad-core Intel i7
IMac 27" 3.4GHz quad-core Intel i7