please explain the "Amontillado" reference. Is it like wine? Is it related to Edgar Allen Poe? (If so, wouldn't a
"The Masque of the Red Death"
allusion be better?
Or maybe the
Cask of Amontillado
attempt means you think it will brick up your iPhone?
Or are you implying that with this hack you will be less fortunate than Fortunato from the story?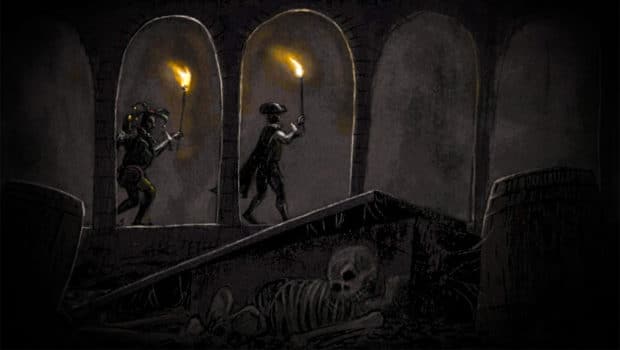 or perhaps you're just leading us on?
Edited 1 time(s). Last edit at 11/28/2017 02:22PM by Steve G..