TWENTY Astronomy pictures of the year.
See them big for your desktop! Even more impressive when viewed full size => [
www.theguardian.com
]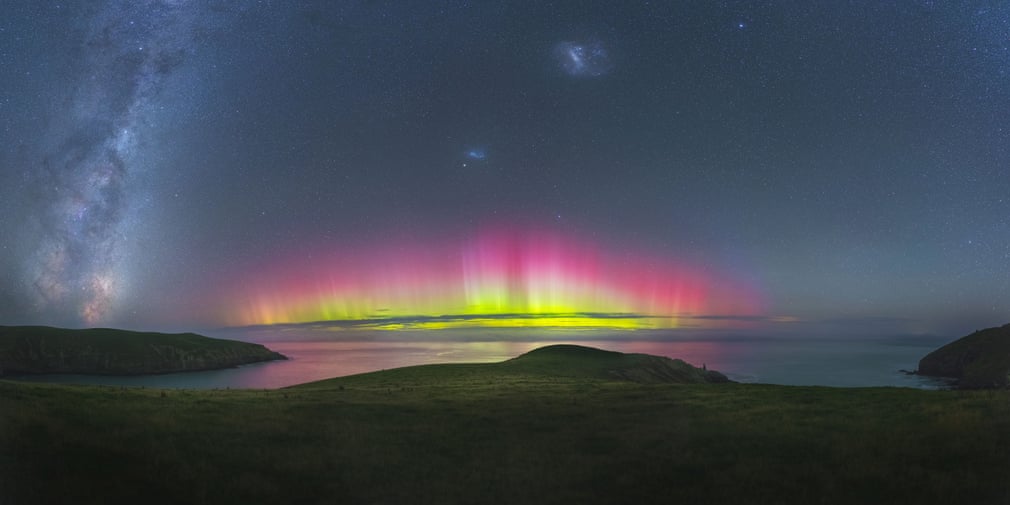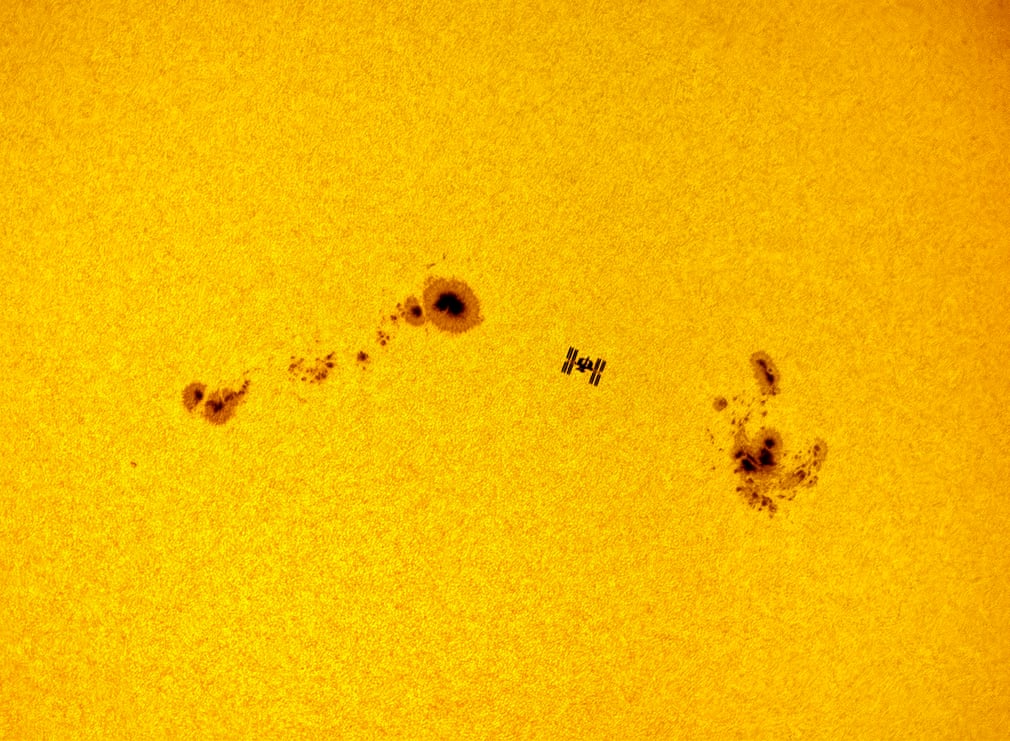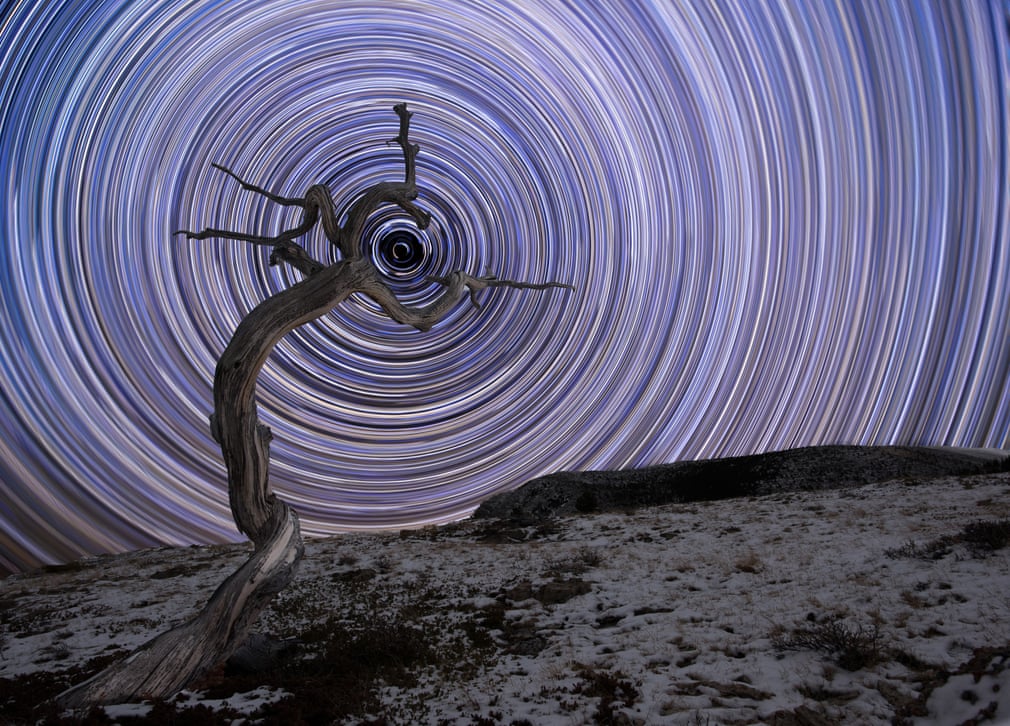 This awesome one is not included, but you may want it for you desktop anyway
A massive statue has popped up on the banks of the River Thames by London's Tower Bridge to celebrate the 25th anniversary of "Jurassic Park"
Now TV
's publicity team commissioned a larger-than-life rendering of "Jurassic Park" star Jeff Goldblum, clad in Dr. Ian Malcolm's iconic all-black outfit with the shirt entirely unbuttoned, in an effort to recreate his famous pose from the film.
This pic is available in many versions and sizes. Do a Google search for
Jeff Goldblum statue