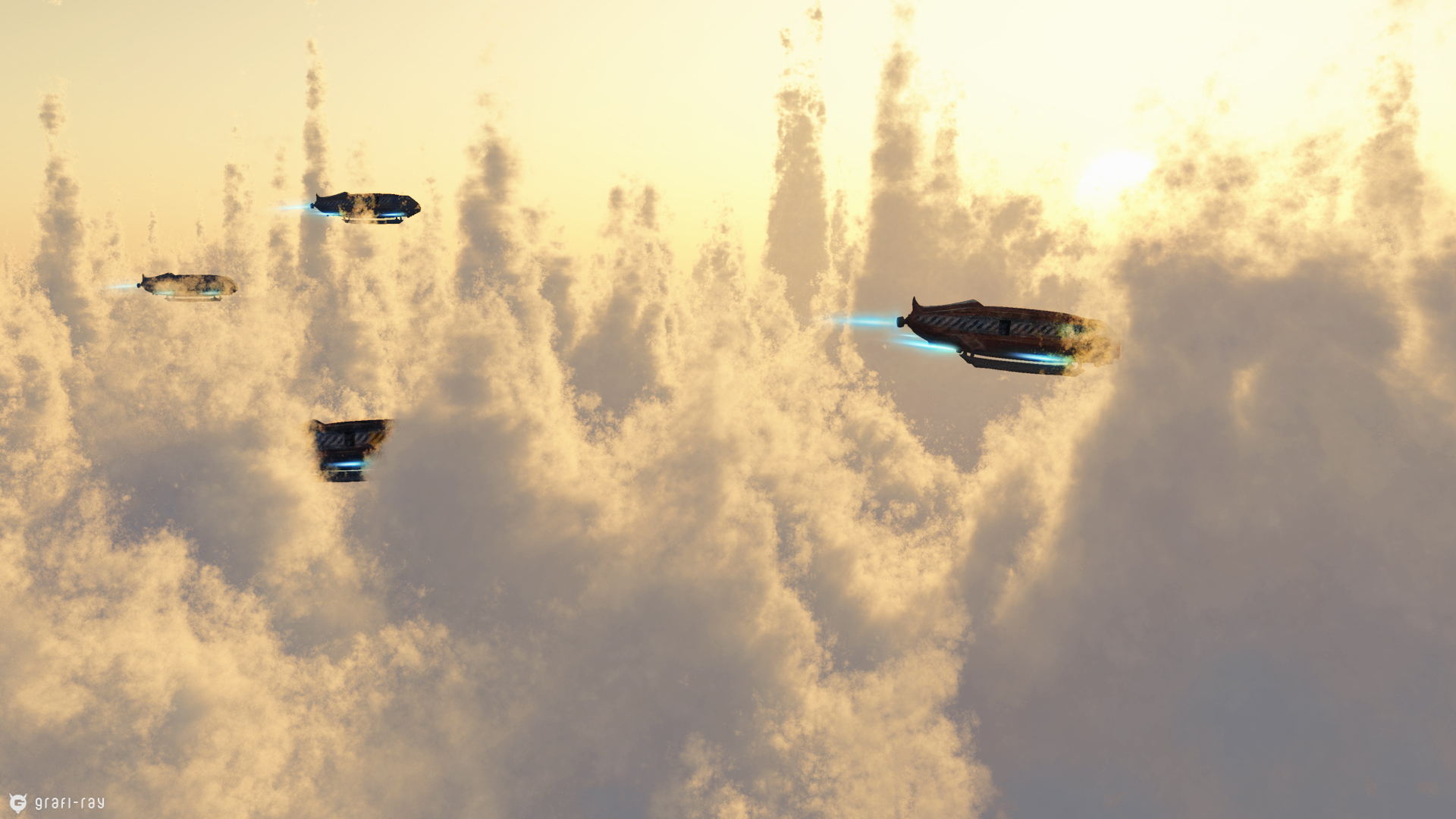 The 21st century Battle In The Clouds continues
Amazon planning more powerful data center chip
[
the-japan-news.com
]
SAN FRANCISCO (Reuters) — Amazon.com Inc.'s cloud computing unit has designed a second, more powerful generation of data center processor chip, two sources familiar with the matter told Reuters, the latest sign that the company is pouring money into custom silicon for its fastest-growing business.
The new Amazon Web Services chip uses technology from SoftBank Group Corp.-owned Arm Holdings, the sources said. One of the sources familiar with the matter said it will be at least 20 percent faster than Amazon's first Arm-based chip, named Graviton, which was released last year as a low-cost option for easier computing tasks.
If Amazon Web Services' chip efforts are successful, it could lessen the unit's reliance on Intel Corp. and Advanced Micro Devices Inc. for server chips.
An Amazon spokesman declined to comment on future products or services. Arm declined to comment.
In cloud computing, businesses rent out servers from Amazon instead of running their own data centers. Analysts expect Amazon's cloud unit to generate $34.9 billion in sales in 2019, according to IBES data from Refinitiv.
Cloud computing has become big business for data center chip makers. Intel controls more than 90 percent of the server processor market, with AMD controlling most of the remainder. Intel's data center group generated almost of half of the company's overall operating profit last year.