Thats a bummer testcase -- and I know this isnt helpful...
Sadly, our iPhones are experincing the exact opposite, and have for years, ever since our first iPhone, two fours.
Currently 2 Xrs, 7 (hand me down) and SE -- never a problem ever with a connection -- unless we are somewhere there could be. Like in the middle of nowhere. Or sometimes in the back of Costco.
We have had 4, 5, 6, 6S, 7, SE, Xr -- all fine.
The only difference I can see -- we are on ATT -- and have been for years, even before iphones...
Sooooooooo... maybe its not the phone...
---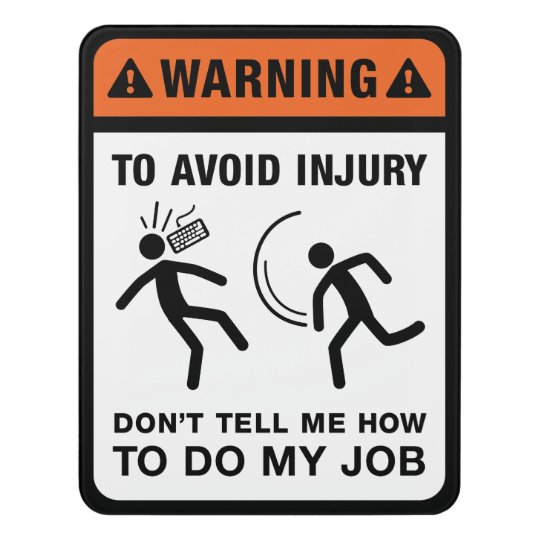 Edited 999 time(s). Last edit at 12:08PM by jdc.