We have tried a bunch, and in the end, the basic $15 cases have worked the best and been the most functional.
the covers are grippy, fold into stands, and whole back is protected from scratches or what not. No real extra weight. Just does what its supposted to do.
[
www.amazon.com
]
---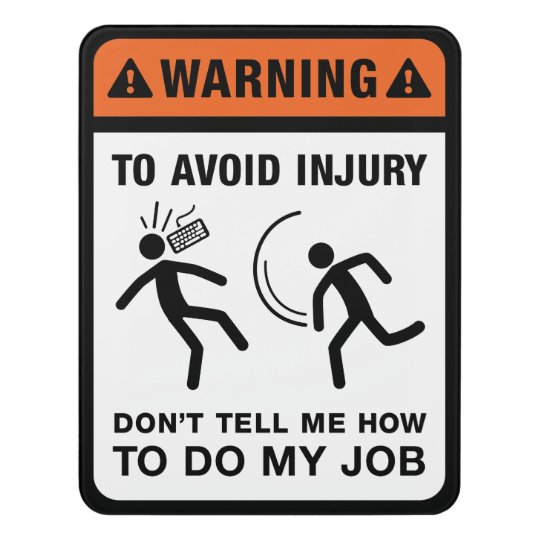 Edited 999 time(s). Last edit at 12:08PM by jdc.