ugh... for the love of all... I cant seem to get it back?
cant find anything by googling... nothing worked.
its only the side bar and the email list... but no preview pane?
What Am I missing...
It seems to be a series of steps. You have to enable colunme view, then show side panel. But side panel wont show, unless you drag it over 1/3 way from the right. Then uncheck 'show side panel" you get a small gray dot at the bottom of the main window. Drag up to get main window
PITA, I must have clicked and dragged somewhere I wasn't supposed to.
---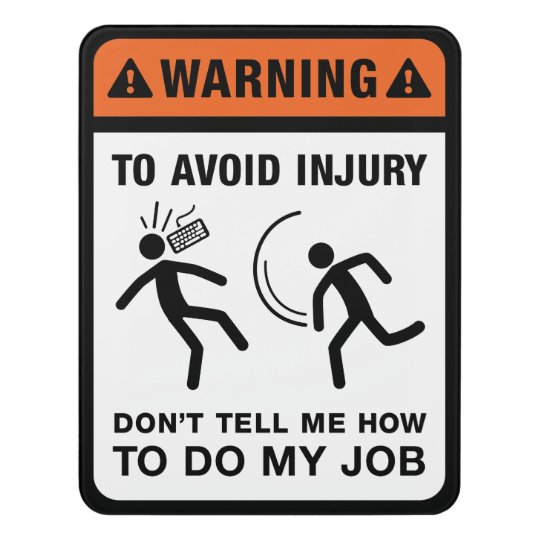 Edited 999 time(s). Last edit at 12:08PM by jdc.
Edited 1 time(s). Last edit at 12/08/2020 11:14PM by jdc.