That seems odd. Why would you have to "deactivate" the phone?
I cant imagine there arent others in nearly this same situation that have *had* to go to the V store for this? Its not like there is a Vstore on every corner. Must be able to remote it?
We have had ATT (or whatever else it was called) for nearly 20 years. I have never once stepped inside the store. Never have bought our iPhones from apple either. Always online...
---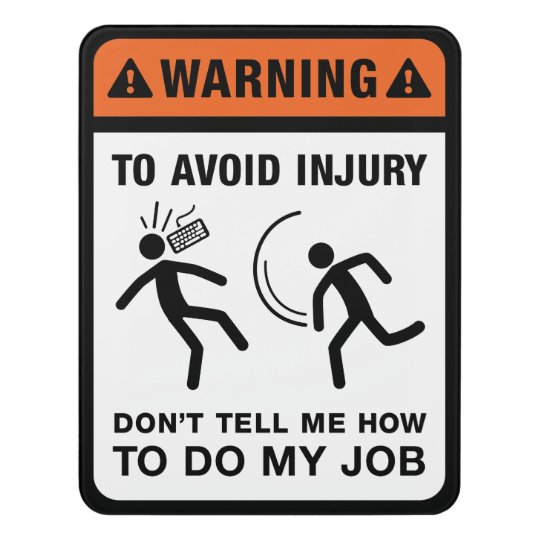 Edited 999 time(s). Last edit at 12:08PM by jdc.