wife baked bacon this morning (the only way we make it now) and then made egg paninis with it... so good. red/green peppers, onion, cheddar, sliced avacado on sliced sourdough...
We used to drive over the bridge from Lakewood to go to Ports o Call, my mom had someplace she loved for lunch... then up the hill to my uncles house in PV for visiting.
SF has the Ferry building, which really was a ferry building back in the late 1800s before the bay bridge... photos are cool if you google them up... but all the places cater to tourists and prices are insane... even for SF. [
www.ferrybuildingmarketplace.com
]
---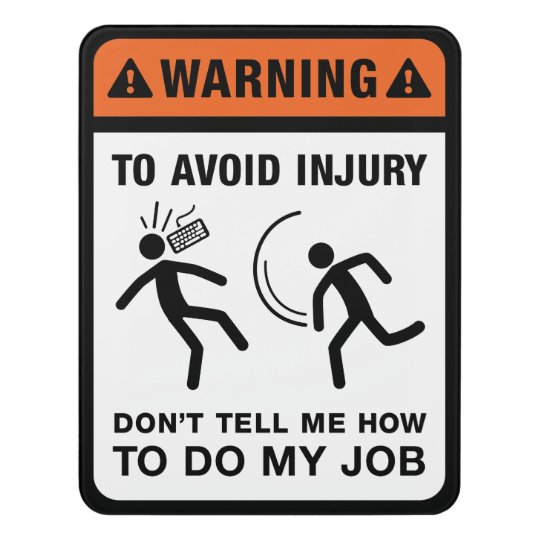 Edited 999 time(s). Last edit at 12:08PM by jdc.