Quote
rz
I never thought she was a "10".
I don't remember if I ever watched the movie, but wasn't that dudely mooores rating? anything that paid him attention was a 10.
wasn't it like some silly trope about a rich middle aged @#$%&wipe got tired of his wife and cashed her out for a younger woman?
---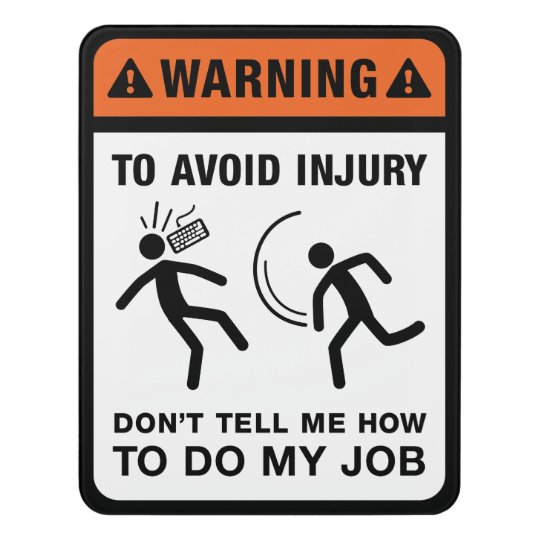 Edited 999 time(s). Last edit at 12:08PM by jdc.