Quote
rz
Wife is hoping for an 27" or 30" M1 iMac.
Me 3. Hoping its an M1X tho. with 32/64 GB of ram. and a real GPU. Which I think might be the biggest stumbling block? third party GPU integration? Assuming they don't build their own GPU too. But with chip shortages...
realistically expecting early 2022 for the new big imac.
---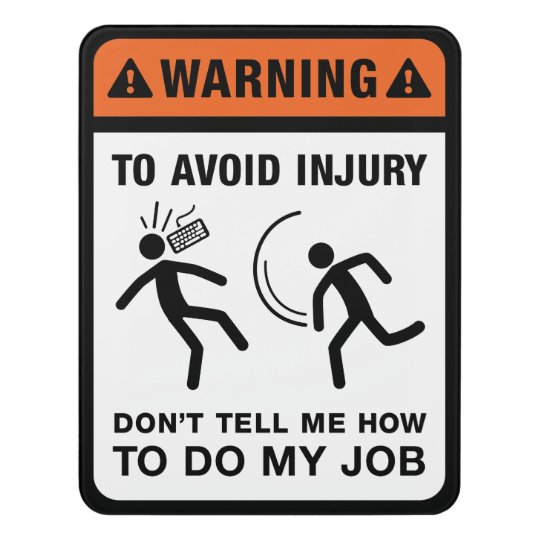 Edited 999 time(s). Last edit at 12:08PM by jdc.