Quote
RAMd®d
No problems with my M1, but then there wouldn't be until there is.
Same here, and we have 2, near the first day they came out. used by teenage girls. They are also in iPhone type silicon cases, but not seeing how that does anything to protect the screen.
My youngest (13) is pretty easy on hers, my oldest, (almost 17) isn't... I see her pick it up by the screen all the time, and drop it on her desk like its nothing.
---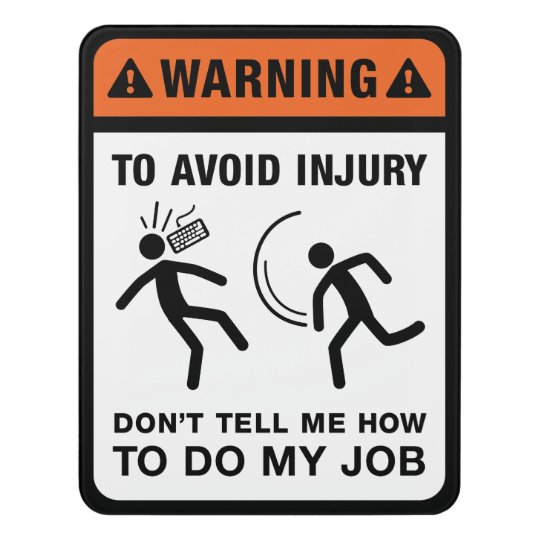 Edited 999 time(s). Last edit at 12:08PM by jdc.