Yu mean an apple made case? or?
I think the clear spigen TPU case on our 12s were maybe $15 last year right after they came out... wife has an expensive kate spade case... $25 on sale at target for xmas... =)
[
www.amazon.com
]
Alas, family bought me an apple wallet for my bday last week -- and it wont work with the case... need to get a magsafe version... not really digging the wallet, seems to slip right off when on the phone even with no case
---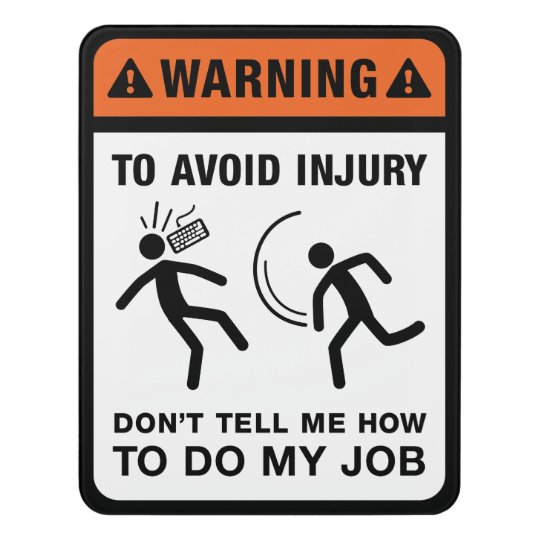 Edited 999 time(s). Last edit at 12:08PM by jdc.