With the way all the tests show how 8 GB works, unless I was a heavy user, Id go with the base for near 50% less.
we have base mini and 2 MBAs -- the mini runs a VPN to my wifes PC, and she zooms all day, smooth. =)
---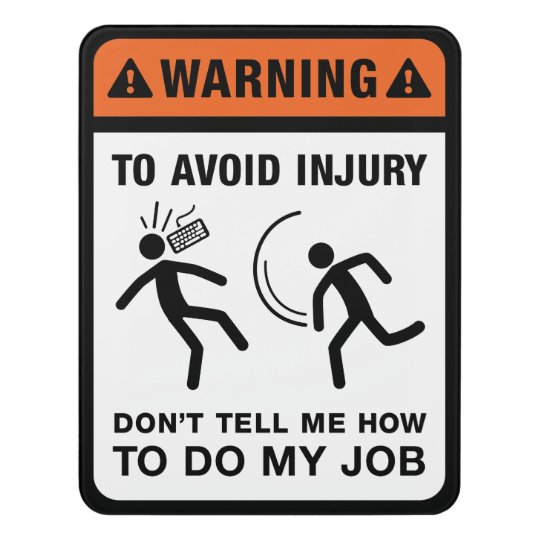 Edited 999 time(s). Last edit at 12:08PM by jdc.
Edited 1 time(s). Last edit at 11/24/2021 12:19AM by jdc.