Still on Catalina apple mail, recently paired it down from 230 GB archive to about 70 GB. thousands of attachments received and sent. My sent box was 80 GB all by itself. (still cant figure it out, I've deleted everything from sent and its still 12 GB)
Even on my 2014 iMac, no more than 1 bounce to open. years and years of emails, maybe 100000 emails, at least 50 rules.
its POP, since iMAP cant handle my workflow, so maybe faster cause it doesn't hit a server first?
I still don't like Catalina getting rid of headers "sort, date, size, etc" -- huge kludge, but have learned to live without it.
---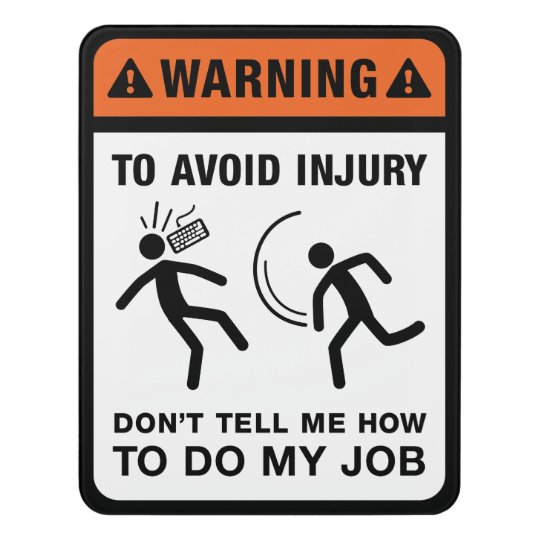 Edited 999 time(s). Last edit at 12:08PM by jdc.