Back in my youth, this would be the starting point to create a
Relic No-Caster
.
Disassemble, scuff up that ugly blue color and strip with
Citristrip*
.
*back then it would have been a DCM based stripper done outdoors!
imho based on current parts prices, $70 for a tele body & neck; it's a no-brainer.
the funkier the better...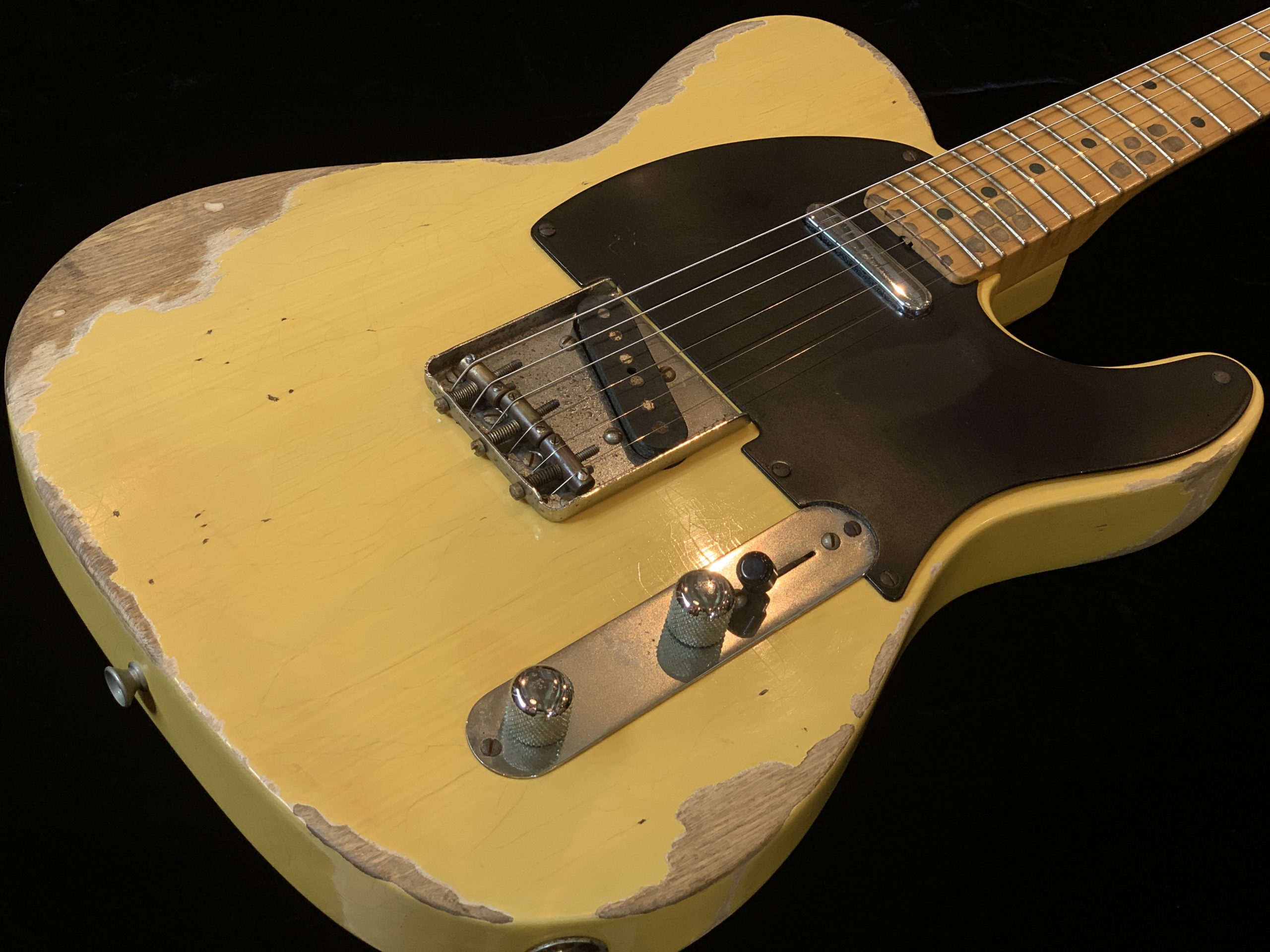 ---
39°36'17"N 75°44'43"W
DuckDuckGo
The search engine that doesn't track you.
DemComm Records 2021 Greatest Hits
includes:
Taxman by Joe & Nancy's Rich Ice Cream Band
The Humpty Dance by The Harris-Brown Hookup
Lets Spend The Night Together by The Fang-Swalwell Gang
Díaz-Canel Is A Friend of Ours by The AOC Squad
My Old Kentucky Retirement Home by MitchMcC & The Soggy Boxer Boys
Burning Down The House by Merrick & The Goons
Back In the USSR by Bernie's Red Square Trio
Edited 1 time(s). Last edit at 07/29/2022 04:16PM by MrNoBody.