So while I was strolling to vote this morning, I walked down one of the many local streets lined with 100 year oaks.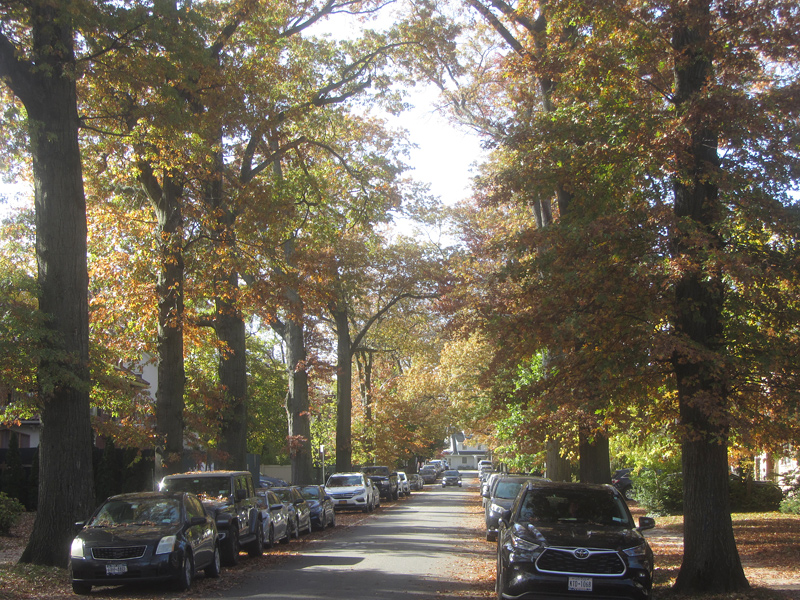 The acorns were dropping 30-70 feet with numerous pops, thuds and ricocheting off the roofs of cars with metallic pongs. The many squirrels were dashing around trying to keep up with the fall bounty plopping down around them.
The temperature was 72°.
All in all, a autumn great day as I joined a steady stream of folks headed towards Queens Borough Hall. This sure ain't Manhattan.
I hope you are seeing such sights today.
Edited 1 time(s). Last edit at 11/05/2022 01:14PM by Steve G..