Quote

'You can crawl in a hole and die, or you can go and try to do something and just like not promise any results…''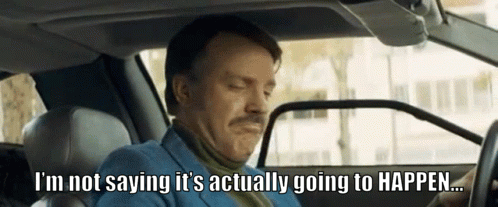 ---
A priest, a rabbit and a minister walk into a bar.
The bartender asks the rabbit "what'll ya have?"
The rabbit says "I dunno. I'm only here because of Autocorrect.
National Suicide Prevention Lifeline
As of
July 16, 2022
, the National Suicide Prevention Lifeline is now available by simply
dialing 988
. The previous number, 1-800-273-8255,
will
remain active.
I must not fear. Fear is the mind-killer. Fear is the little-death that brings total obliteration. I will face my fear. I will permit it to pass over me and through me. And when it has gone past I will turn the inner eye to see its path. Where the fear has gone there will be nothing. Only I will remain.