Quote
Lew Zealand
That one's the road to Hana, I don't even remember it's real name. We never made it to Hana when we last visited Maui, too many places to stop at along the way. That's crazy that it was the only way to the airport but makes sense. Everything is crowded by the shore and there are very few (no?) inland roads that you can use to bypass coastal towns.
Actually, its a different road from Kannapali to the airport. Kahekii hwy.
Hana road doesn't actually connect to that side of the island, its the other.
SIL lives in Maui, but upcountry in makawoa. We have been to lahani, kannapali and wialea many times on vaca, we were actually considering going this weekend earlier in the year.
---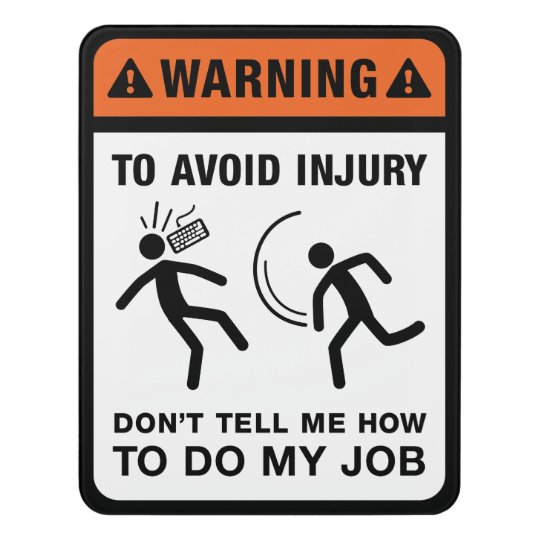 Edited 999 time(s). Last edit at 12:08PM by jdc.
Edited 1 time(s). Last edit at 08/16/2023 02:41AM by jdc.