looks like several of the Adobe plans are discounted at Adobe
I have the CC All apps plan, dropped to $40 vs $55 for a year. Weird that the CC all apps plan only comes with 100 GB, not 1 TB.
The newegg deal says I can get it for $299 -- but I cant tell if its for new subscribers only.
Chat says you can buy it and stack it, but dunno how much I trust slickdeals chat...
---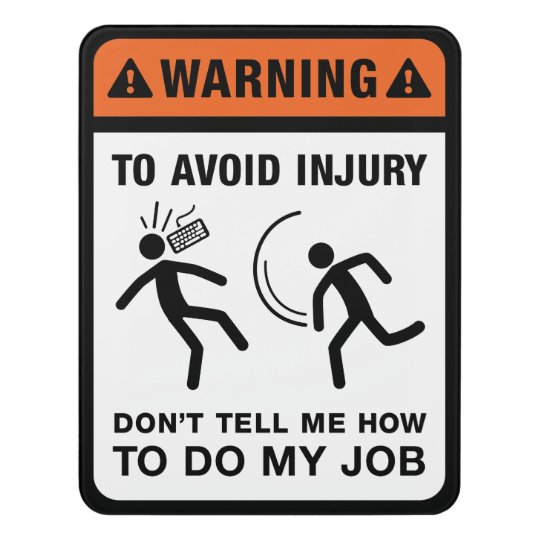 Edited 999 time(s). Last edit at 12:08PM by jdc.
Edited 1 time(s). Last edit at 08/22/2023 07:26PM by jdc.