I've got the 880 and that sort of thing happens from time to time. Usually with my eyehome. Either it doesn't go on when I switch to "Watch my eyehome" or it doesn't go off when i hit the "off" button. I just chalk it up to not aiming the remote at exactly the right spot. I think with some components you just have to aim better.
I don't find the remote all that comfy, I've just gotten used to it so it doesn't really bother me.
---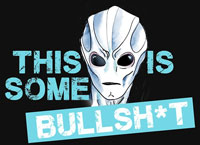 Edited 2 time(s). Last edit at 10/17/2008 08:30AM by bazookaman.