have had pretty good luck w/ costco brand photo paper running through canon and epson printers, but on a lark, I picked up a package of kodak matte finish paper a few weeks ago, because it was way cheaper than the glossy stuff. Baby Buzz has all sorts of school projects that require color printing, so the [*cheap*] matte stuff seemed like a good fit... well, last weekend he needed to print about 20 pages of photos w/ text that he wrote, and I helped him a little bit w/ the formatting and spacing so that the pages could be pasted into a project book. I didn't notice anything too irregular when we printed the pages, but the next day, when we went to kinko's to cut an inch off of two sides of each page to fit properly into the book, I was amazed at how truly great the pictures looked after they had time to "cure"... the colors, saturation, depth, it was an incredible visual experience... because it was a kid project, I didn't bother to run any test prints or calibrate/correct anything; just set it matte paper, composite document, light print level, and minus 5 intensity. the prints looked decent coming off the printer, but got spectacular after aging. costco kodak matte photo paper is the new prime beef/cheddar cheese/cabernet combined!
anybody else w/ similar experiences? or is it the cheap [after coupon code] godaddy ink that makes the combo work so well?
---
Sometimes it is what it is...
and then there's times when it's really better.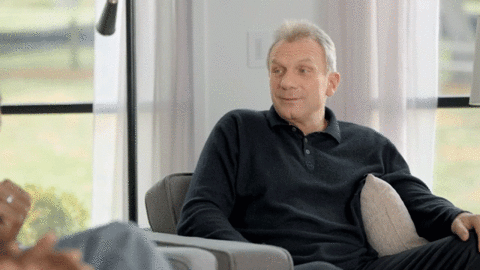 ==