Quote
Steve G.
oh, and the fires are starting in California.
Just north of Yucaipa, and NW of Palm Springs…
9;00AM today
2:00PM today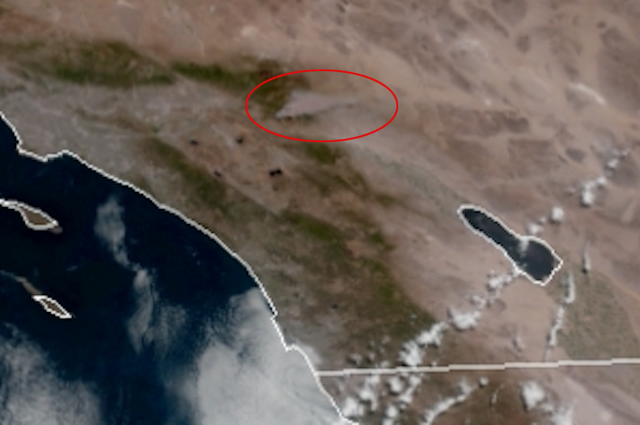 There are both private day camps and sleep-over camps in that area of the foothills of the San Bernardino Mountains. Lots of homes, too. Good news is that the 325 acre fire is 95% contained, and most of the burning fire is well within the containment lines. So this fire looks like a dodged bullet.